Cadillac Palace Theatre | Chicago
The Cadillac Palace Theatre is ready to host award-winning musical theatre, My Fair Lady. The event will take place on Sunday 2nd January 2022 and is part of their North American Tour that will tour Arizona, Nevada, Ohio, Connecticut, Oklahoma, Florida, Missouri, Rhode Island, and Iowa. The hit musical theatre premiered in 1956 and since then has run 2,717 performances, making it the longest-running musical in Broadway history. If you're a fan of the classics, you can't miss this one! There is always a massive demand for My Fair Lady, so it is best if you grab your tickets right now before they sell out!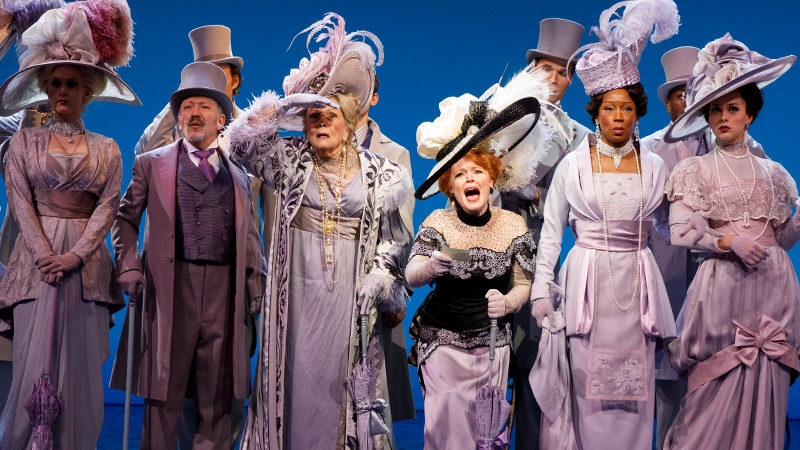 Adapted from George Bernard Shaw's play and Gabriel Pascal's motion picture Pygmalion, My Fair Lady, has won a record six Tony Awards since premiering on March 15, 1956. Over the years, it has received critical acclaim for its incredible performances and truly remarkable productions. The New York times went on to comment the following, "Thrilling, glorious and better than it ever was." The coordination of cast members during the performance and the brilliant acting makes it one of the most watchable musical theatres ever.
The score contains new-classic songs, including "I could have danced all night," "Get me to the church on time," "Wouldn't it be loverly," and many more. Director Bartlett Sher does a beautiful job in providing a traditional presentation of this classic musical while breathing new life to this production with a refreshing cast. Similarly, music director John Bell also does a formidable job of having the music take center stage from the beginning till the end of the show. If you fancy the story of Henry Higgins and his demonstration of phonetics, you surely cannot miss this show. Ticket demand is on the rise, and you should buy one right now for an unforgettable experience!