Cadillac Palace Theatre | Chicago
Are you prepared for the Broadway adaptation of one of Disney's greatest modern hits? Then come down to the illustrious Cadillac Palace Theatre on Sunday 9th January 2022 to see Frozen: The Musical. This performance, directed by Michael Grandage, brings some of the greatest talent on Broadway to deliver the familiar story in an exciting new way. New songs composed for this production join your favorite melodies and tunes with a flair that is sure to get you up off your seat ready to sing. Lavish set designs and a classic award-winning production all await you if you come down to the Cadillac Palace Theatre in Chicago, Illinois on Sunday 9th January 2022. Secure your tickets quick by clicking the Buy Tickets button below.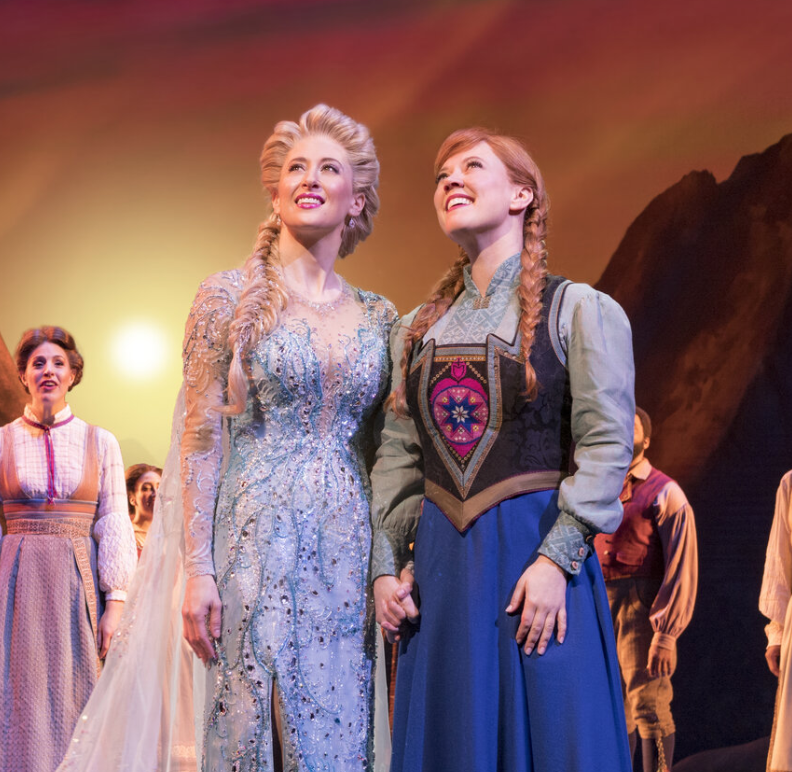 The magical fairy-tale story of Princess Elsa and her tussle to limit the power inside her right here at Cadillac Palace Theatre in Chicago. Buy your tickets right now for this Sunday 9th January 2022 these are going to sell out fast as people travel across Illinois to see Frozen – The Musical at Cadillac Palace Theatre. Newsday said "IT WILL GIVE YOU CHILLS! Amazing special effects, eye-popping costumes and incredible performances," and WNBC called it "A can't miss Broadway event!" So, come on down to Cadillac Palace Theatre to watch the fairy-tale story of Princess Elsa, the beautiful Princess of the far away kingdom of Arendelle, but deep inside her waits a frozen power, and, after a fight with her sister, Princess Anna, Princess Elsa must leave the castle a run away as the unsettling power within her threatens to overcome her and infold the whole kingdom of Arendelle in winter forever! Get yourselves to Cadillac Palace Theatre this January to find out if our stunning Princess can overpower her fears and become the great Queen she so wishes to be! You do not want to miss this, "A theatrical extravaganza that delivers. There are screams, cheers, tears and the effect is genuinely electric!" says New York Magazine!