Cadillac Palace | Chicago, Illinois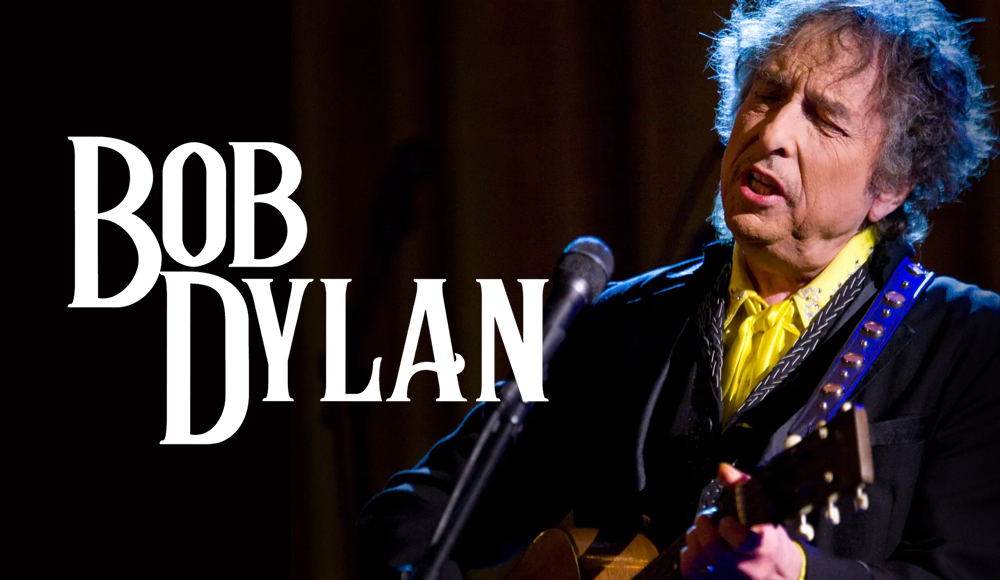 One of the greatest songwriters in history is hitting the live stage! Having kicked off his "Rough and Rowdy" Tour two years ago, Bob Dylan is extending its North American trek this fall. With a 60-year career shaking global airwaves with legendary folk, blues, and rock records, the man is surely performing at his very best. This time around, he's marking a stop at Cadillac Palace Theatre on Friday, 6th October of this year. Taking his soul-stirring lyrical masterpieces back to the live stage, it's definitely a night you just can't miss! Witness legendary performances of your favorite classics such as "When I Paint My Masterpiece", "Every Grain of Sand", "Gotta Serve Somebody", and "Knockin' on Heaven's Door" right before your eyes. As Bob Dylan keeps his music alive for generations to come, he's bound to serve a 'rough and rowdy night as the crowd cheers his name. Don't miss out by booking your tickets now!
Bob Dylan, a living legend, is set to extend his massive comeback tour. After a brief break due to the pandemic after touring every single year since his 1988 "Never Ending Tour", the man finally turned the switch and embarked on his "Rough and Rowdy" Tour in 2021. Rockin' his 60-year career with over 40 acclaimed studio records, the singer is definitely one who'll go down history books for his legendary catalog of hits. In support of his 39th album of the same name, you're also up to hear his greatest hits and classic crowd favorites on the list.
Set to continue throughout 2024, Bob Dylan is keeping his music where it belongs - the live stage. Six decades of serving blues, folk, and rock anthems, he's been named as one of the world's greatest songwriters to exist. Singing "The Times They Are a-Changin'" as a great influential track that set the course of time, his music transcends generations of listeners, making an impact to this date.
"Now I've got a whole bag of new songs. I've written 'em for the road, you know," he shared in an exclusive interview with Rolling Stone. "So I'll be doing all these songs on the road. They're gonna sound a lot better than they do on record. My songs always sound a lot better in person than they do on the record." Heck yeah! Alive and kickin' at 82, his heartfelt performances never change, life-changing more than ever.
As the man hits the stage, you're in for a rowdy night as the crowd cheers to every track he sings with the iconic rasp in his voice. He'll be performing a bunch of his new hits such as "I Contain Multitudes", "Murder Most Foul", and "False Prophet", along with his legendary hits including "Every Grain of Sand", "Like a Rolling Stone", "Lay Lady Lay", "Knockin' on Heaven's Door", and many more.
As he dims the lights and sings every word while everyone witnesses a living legend, a Bob Dylan show is bound to get you rough and rowdy. Don't miss out on this magical experience, at 82, at his best. Book your tickets now!