All fans of Carole King and great musical theatre, we have the perfect show for you. The Cadillac Palace Theatre is proud to present Beautiful, the story of the life of the iconic songwriter and her gradual progression to stardom. Warm, heartfelt, and genuine, with of course an incredible score featuring songs by the great Carole King herself, this is a performance that will stay with you long after the curtains have closed. Get your tickets today!!
Beautiful Broadway Tickets: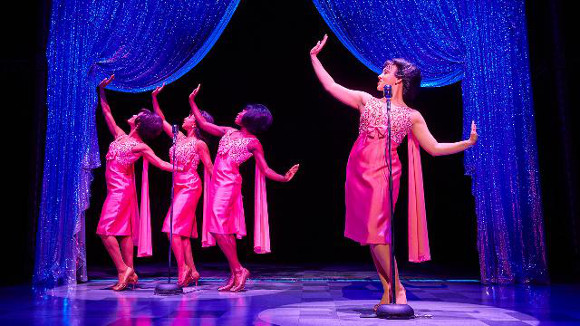 Forging her way forward in the formidable music industry aged just 17, the musical follows the life of Carole King, the shy songwriter behind some of the biggest hits of the 60's and 70's. Writing the soundtrack for a generation, she sold hits from behind the scenes for acts such as Aretha Franklin, The Monkees, The Drifters, to The Shirelles. The musical follows her relationship with songwriing partner Gerry Goffin, to those with Cynthia Weil and Barry Mann, contemporary songwriters and best friends, and the way that problems in her personal life led to her inspiring journey to become one of the most successful performers in the history of popular music, achieving the status and recognition that her talent richly deserved.
"Stylishly presented, efficiently crafted"
– The Telegraph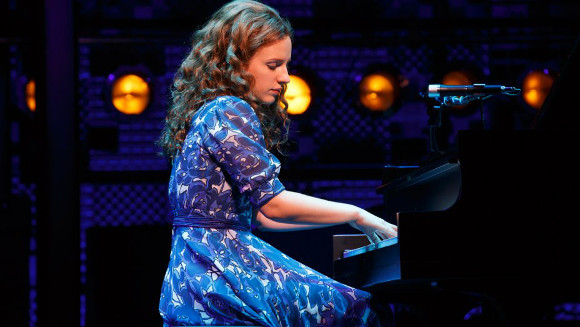 "A wonderfully endearing performance that seems to soar beyond mere impersonation as it communicates King's warmth, modesty, self-deprecating humour, and touching integrity"
– The Independent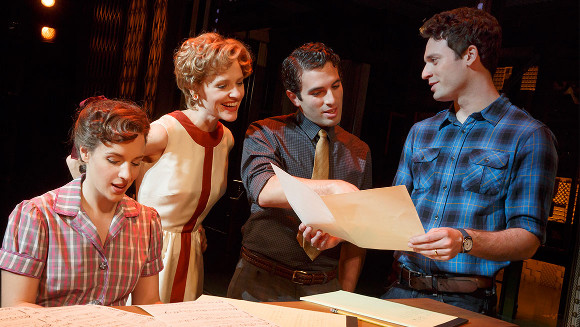 Featuring songs such as "You Make Me Feel Like a Natural Woman," "You've Got a Friend," and "Locomotion," alongside hits by Barry Mann and Cynthia Weil including, "You've Lost That Loving Feeling" and "On Broadway," this musical brings the 60's and 70's back in a way you've never seen them before. Full of fantastic songs and spectacular choreography paired with an incredible cast, fun and exuberant as much as endearing and heartfelt, Beautiful is exactly that.