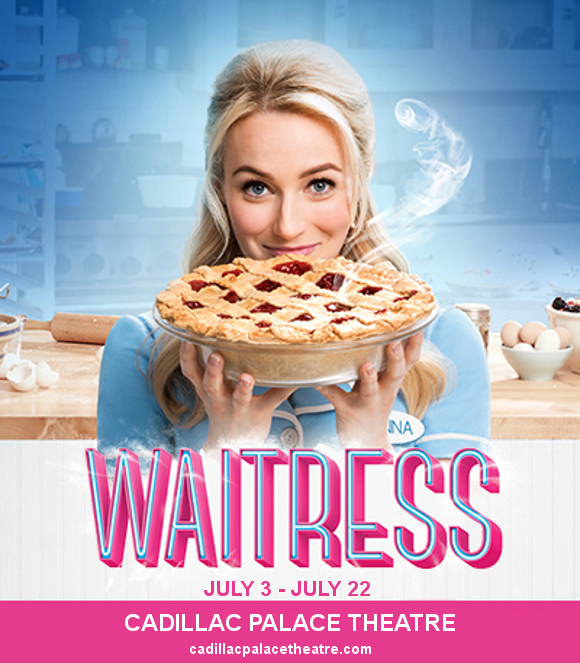 If you're looking for the perfect musical to see this year, then look no further than the Grammy-nominated musical Waitress! With universally positive reviews from critics since it first aired, Waitress is an adaption of the late Adrienne Shelly 2007 film of the same name. It tells the story of a woman trapped in an abusive relationship, until she finds a way to use her own extraordinary talent of baking to escape. Funny, heartwarming, and painful, Waitress is a slice of real life to incredibly catchy, fun and emotional music by the brilliant Sara Bareilles. Don't miss it – book your tickets now to get the best seats!!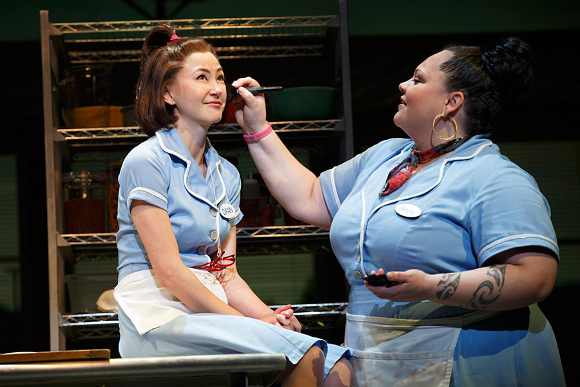 "Waitress is a feel-good show that's no mere guilty pleasure. It's got soul and heart, sweetness and crust all in fine measure." – Deadline Hollywood
Telling the story of Jenna Hunterson, a waitress in an unhealthy relationship with her husband Earl, the story follow's Jenna's decisions and journey as, upon discovering she is pregnant, she starts an affair with her gynecologist Dr. Jim Pomatte and sees an upcoming pie contest as her ticket to finally escape her unhappy situation.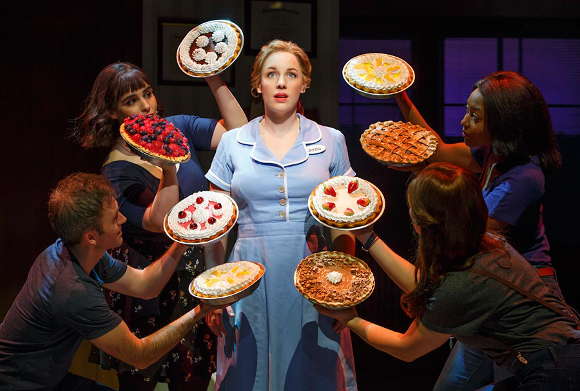 "Waitress' serves up a slice of star power" – Los Angeles Times
With music by the multiple Grammy-nominated songwriter and author Sara Bareilles, the musical was nominated for multiple awards in the music category including the Drama Desk award for Outstanding Music and the Tony Award for Best Original Score. Full of emotionally intense ballads such as "She Used To Be Mine," in contrast to big dance numbers such as "Never Getting Rid Of Me" and "Take It From An Old Man," Waitress' score alone will take you on an emotional journey from sadness to joy that won't leave a dry eye in the house. Pair that up with the incredible acting talent, gorgeous set design and stunning choreography, and you've got yourself a truly delectable musical treat.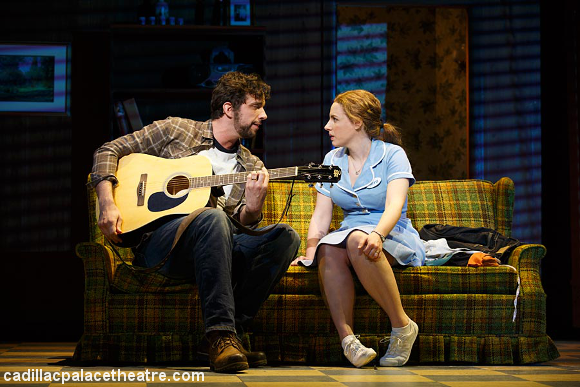 "Unimpeachable emotional authenticity" – Hollywood Reporter
If you see only one show this year, make it this one – book your tickets to see Waitress now!!