Miss Saigon is back with an all-new Broadway revival! The classic musical, following a romance between an American GI and a South Vietnamese teenager during the Vietnam war, has been given an all-new life by Laurence Connor in this revival of the massive, visually stunning and tragically emotional story. Don't miss out – get your tickets to see Miss Saigon early for the best seats.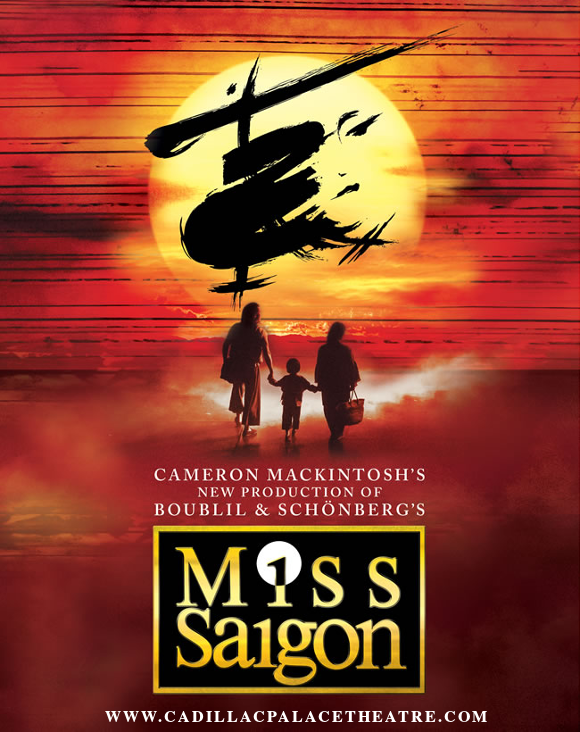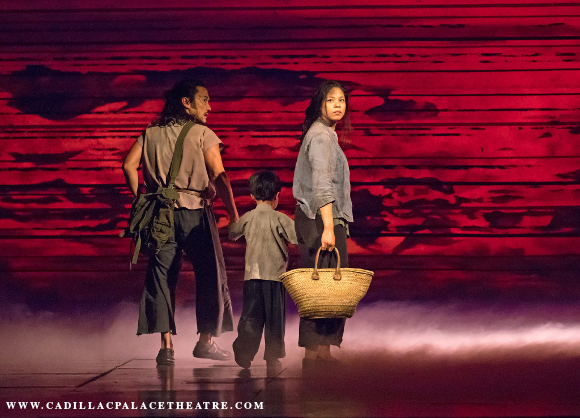 "This is what people mean when they talk about "a Broadway show" — melodic songs, big, beautiful voices, a huge ensemble, full-scale pit orchestra, sumptuous production numbers, and the spectacle of lavish sets and special effects" – Variety
Inspired by the opera Madame Butterfly by  Giacomo Puccini, Miss Saigon relocates the story to Saigon, Vietnam, against the backdrop of the Vietnam War, and follows a romance between Chris, an American GI and Kim, a South Vietnamese bargirl forced into prostitution and rescued on her first night. Separated when the troops depart, Miss Saigon follows Kim's return into Chris' life many years later.
"A handsome, accomplished production" – NJ.COM
Written by the masterminds behind Les Miserables, Claude-Michel Schönberg and Alain Boublil, Miss Saigon was their second major success, setting a box office record of first-day sales with records of over £4 million reported when it opened in London! When the musical opened in Broadway, it was viewed both by audiences and critics as the best musical of the year, and went on to break several more records, with record advance-ticket sales at $24 million and the highest priced ticket at $100!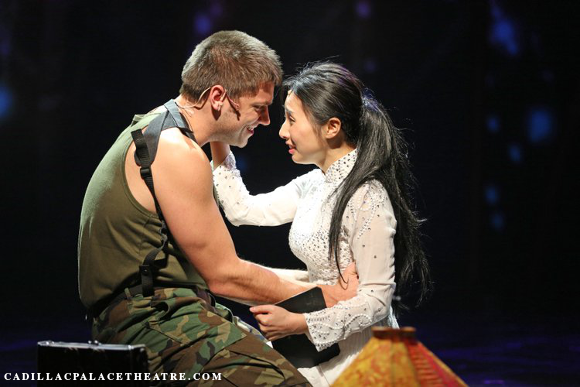 "As a piece of political theater that depicts Americans involved in a disastrous foreign war…"Miss Saigon" is more relevant and heartbreaking today than when it premiered on Broadway in 1991" – AMNY Network
The current political climate adds an all new depth to the musical, with many critics finding the show's premise more current than ever. Experience the dazzling, heartbreaking story for yourself – book your tickets to see Miss Saigon today.