Ladies and gentlemen, The Cadillac Palace Theatre is proudly playing host to one of the most well-known musical theatre productions in history; the legendary Les Miserables!! With it's dramatic plot, iconic songs and memorable logo, this production has lasted in production for nearly four decades. Get your tickets today for this undeniable must-see musical!!
Les Miserables Broadway Tickets: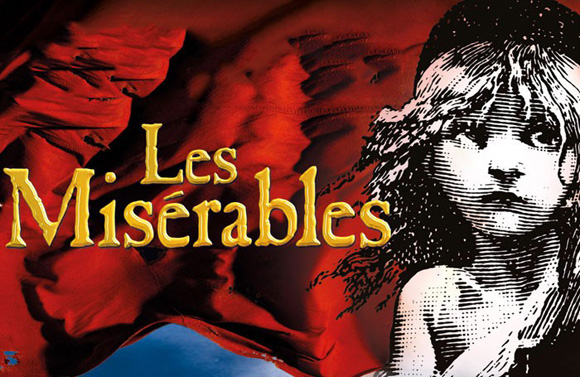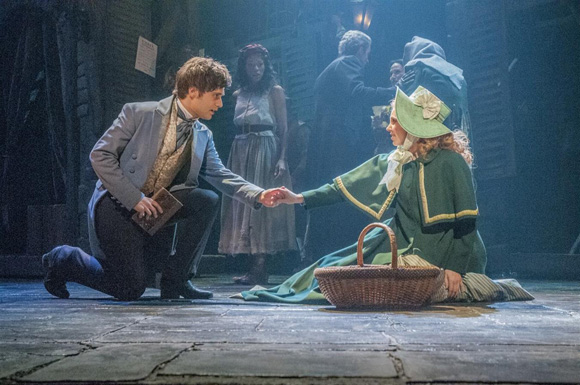 With a plot centred around one of the most prestigious books written in the 1860's, Victor Hugo's "Les Misérables," the story is a big one, following the lives of multiple characters at the time of the June Rebellion in Paris between 1815 and 1832, with a focus upon the character of the peasant Jean Valjean, imprisoned for 19 years for the crime of stealing bread to feed a starving child. Having morphed through several forms over its long life, the work features music by Claude-Michel Schönberg and original French lyrics by Alain Boublil and Jean-Marc Natel, with the English libretto and English-language lyrics by Herbert Kretzmer.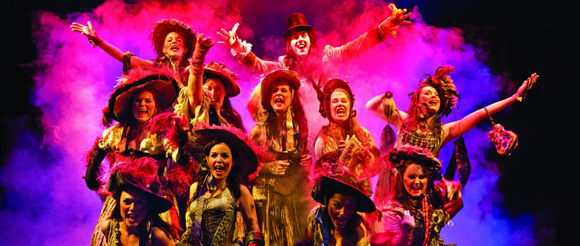 After its 1980 Paris debut, the musical has become one of the best-known of all time. The London production has run continuously since 1985, earning it the title of the longest-running musical of the West End. After an initial negative response from critics, who were disparaging of the medium rather than the content, the public soon made their voice heard. The show sold out the box office for its first three months running!! With over 10,000 performances to date, spawning an award-winning film remake and placing first on BBC Radio 2's list of "Number One Essential Musicals," this musical is truly an unmissable experience!!