Cadillac Palace Theatre | Chicago, Illinois
Magical blue dresses, long blond braids, and happy snowman sidekicks are just a few of the things that followed the massive debut of one of the highest grossing animated films of all time in 2013. But what we really loved the most was the pure sisterly love, and the valuable lesson for both children and adults to accept who we truly are to find our inner power. The Winter Wonderland story was not only deeply inspirational but extremely successful, so Disney decided to bring it to the live audience. Not only will we get to hear the legendary Let it Go live, but we get to experience our favourite tale as told by some of the most incredible artists, and see all this talent tell this amazing story of love. Order your ticket today!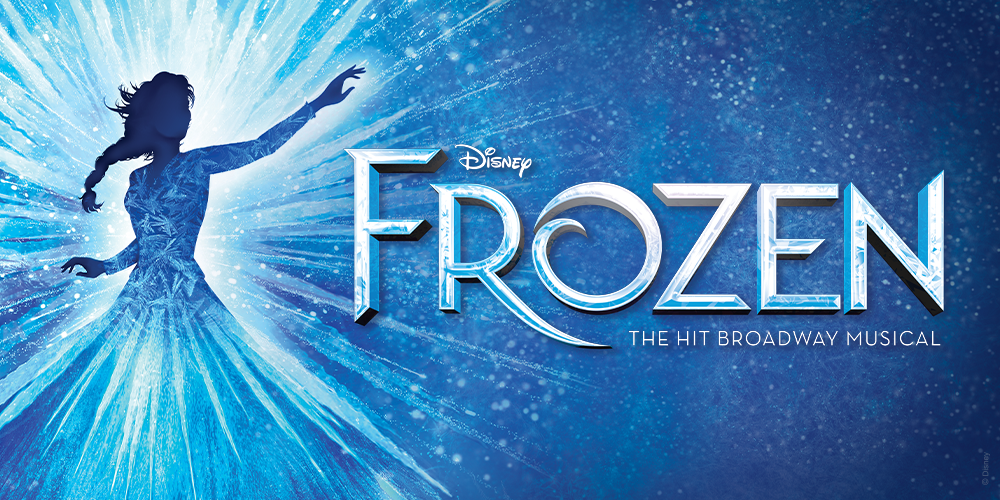 Its Frozen – The Musical! Playing on Saturday 4th December 2021 at Cadillac Palace Theatre in Chicago. A long, long time ago in a magical land two young sisters Princess Elsa, and Princess Anna, play in the enchanting Kingdom of Arendelle when the unimaginable happens… come on! Buy your tickets to Frozen, you know the story, you watched the movie a million times! Now come watch Disney's Frozen the Musical! "IT WILL GIVE YOU CHILLS! Amazing special effects, eye-popping costumes and incredible performances." According to Newsday and New York Magazine said it's "a theatrical extravaganza that delivers. There are screams, cheers, tears and the effect is genuinely electric!" You and your friends are in for an outstanding magical evening with magical fairy tale animals abounding the stage, yes including fan favorite Olaf the magical snowman! Get to hear the Academy-Award winning "Let It Go" like you have never heard it before! Be blown away by the outstanding costumes, puppets and even an Aurora! This is THE magical night of 2021! With the cancellation of the Broadway production this tour stop off in Chicago may be the last chance you have of ever seeing Disney's Frozen live, people travel across Illinois to see this event. So don't delay, book your tickets right now!