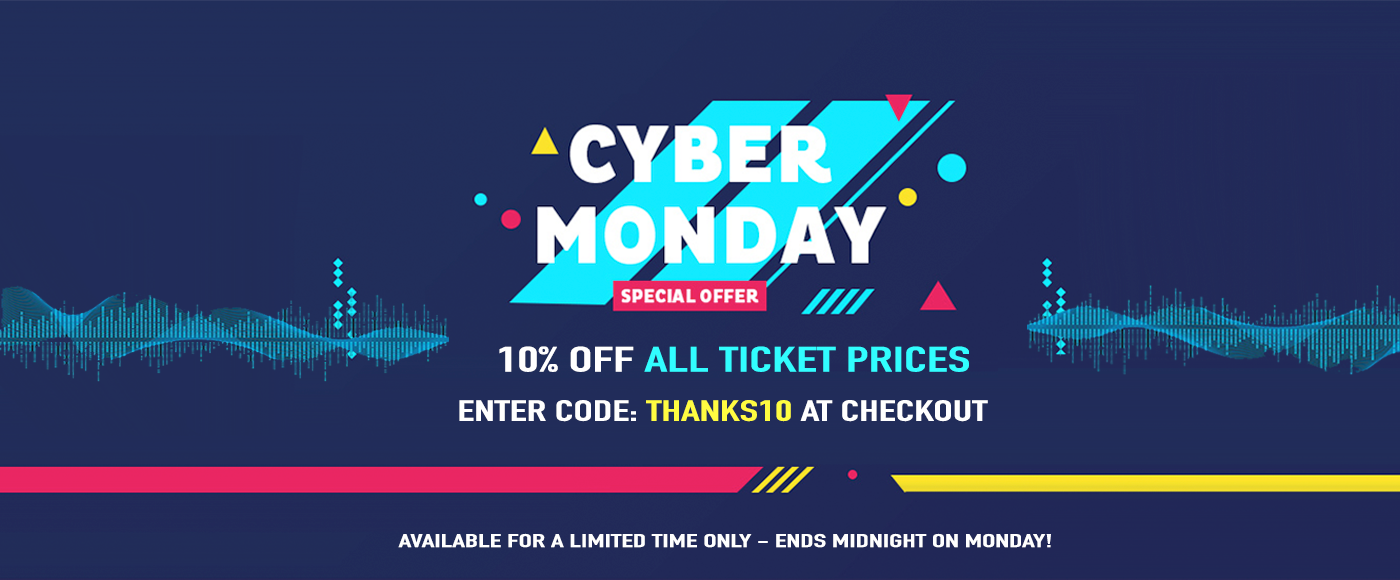 10% OFF ALL CONCERT TICKETS WITH COUPON: THANKS10
To celebrate Thanks Giving and to offer you a discount on your theatre ticket purchase this season, we are giving you 10% off any ticket purchased via our preferred ticket broker: Ticket Monster. Treat yourself this Cyber Monday to cheaper theatre tickets by entering the coupon code THANKS10 at checkout.
Click upcoming events to browse and select which showing you want tickets for.
The Cadillac Palace Theatre has a number of hugely popular shows available.
Miss Saigon has limited showings left as it ends mid December. New upcoming shows at Cadillac Palace are Fiddler On The Roof and Kinky Boots!