Cadillac Palace Theatre | Chicago, Illinois
Can you believe it: Frozen came out in 2013. The beginning of Let it Go, magical blue dresses, and a love for snowmen began 7 years ago! And yet, children are still obsessed with Elsa, Anna, and every single element of what has become one of the most successful animated movies of all time. Fans adore the story of two sisters who overcome a childhood that lacks understanding, and ultimately learn what true love truly means so much, that Disney decided to bring that magic to a live audience. Frozen – The Musical will leave you with a brisk, feel-good winter wonderland experience regardless what season it is. Get your ticket now!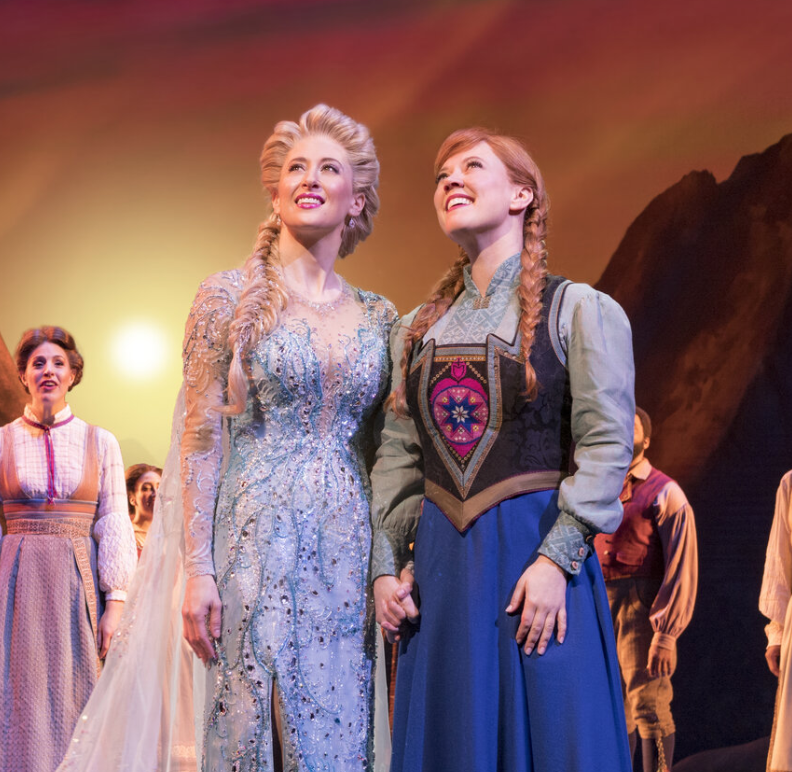 Sisterly and family love, finding your one true love, and a snowman obsessed with summer…Come again? ! Yes, that's what audiences from all ages and walks of life love about Disney's "Frozen". These enjoyable, funny and zany characters from the blockbuster and Oscar-award winning film are now coming to life in the theatre musical staging of "Frozen", happening on Wednesday 12th January 2022, at the Cadillac Palace Theatre in Chicago, Illinois. And as if this was not enough, the icy-covered kingdom of Arendelle will rise right before your very eyes. The eye-popping set design, gorgeous costumes, and riveting special effects are reasons enough for you to stand and sing your heart out to the anthemic "Let It Go". Now don't let go of this chance to get tickets. Go and click the 'buy tickets' link now!