Cadillac Palace Theatre | Chicago, Illinois
The welknown hit Frozen's has a lot going for it, but its visual elements are the leading part. The movie might be beautifully animated, but viewers should anticipate no less on stage from Disney's Broadway adaptation. The sets are striking and elaborate, and the costumes bring the world of Arendelle to life. Of course, the highlight in terms of theatrics has to be "Let It Go," which involves Elsa's dress reveal just as does in the film. It's a striking moment that plays even better in real life. And what makes it even more impressive is the added effect of the "snow" fall, which covers the entire audience with white flakes. Frozen – The Musical will leave you with a brisk, feel-good winter wonderland experience regardless what the temps may be outside the theater. Get your ticket now!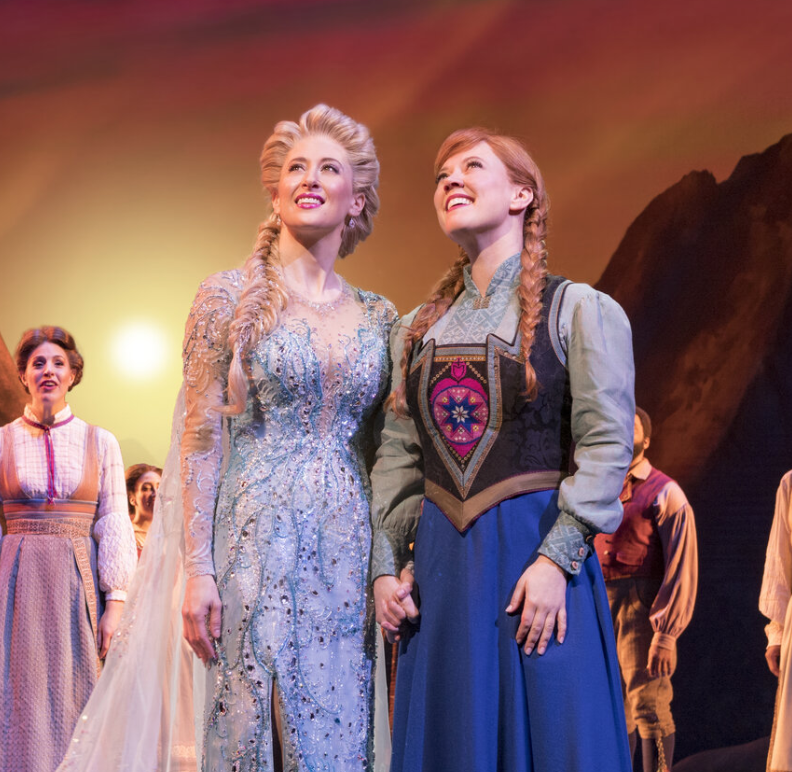 "Frozen", the musical, is a moving masterpiece! Disney's animated box-office winner of 2013, and Oscar-winning film, "Frozen" has moved its magic onto the live theatre stage. Cadillac Palace Theatre in Chicago, Illinois is now one of the many stages from all over the world, that will run this musical production. This is truly a golden opportunity to be dazzled by eye-popping stage sets, exquisite costumes, and powerful cast performance. A touching tale of true love, sisterhood, family, and yes, a snowman that is obsessed with summer. Seize the date– Wednesday 5th January 2022 and lock-in your tickets. The whole family will love it!