Cadillac Palace Theatre | Chicago, Illinois
No visit to Chicago is complete without checking out the Cadillac Palace Theatre, especially on Friday 31st December 2021 when Frozen the Musical graces the stage. This Friday evening will explode as guests from all over Illinois and beyond will be drawn to the Cadillac Palace Theatre. Loosely based on the Hans Christian Andersen story "The Snow Queen", Frozen has been putting up box office numbers of the sort Walt Disney Animation Studios hasn't seen since the illustrious age of the early 1990s. Disney's more recent animated musical, 2010's Tangled, did well, but as Fortune noted, Frozen already has eclipsed its worldwide box office draw. This is the only spot in Chicago that is absolutely ideal for Frozen – The Musical and you will soon see why when you join everyone this Friday.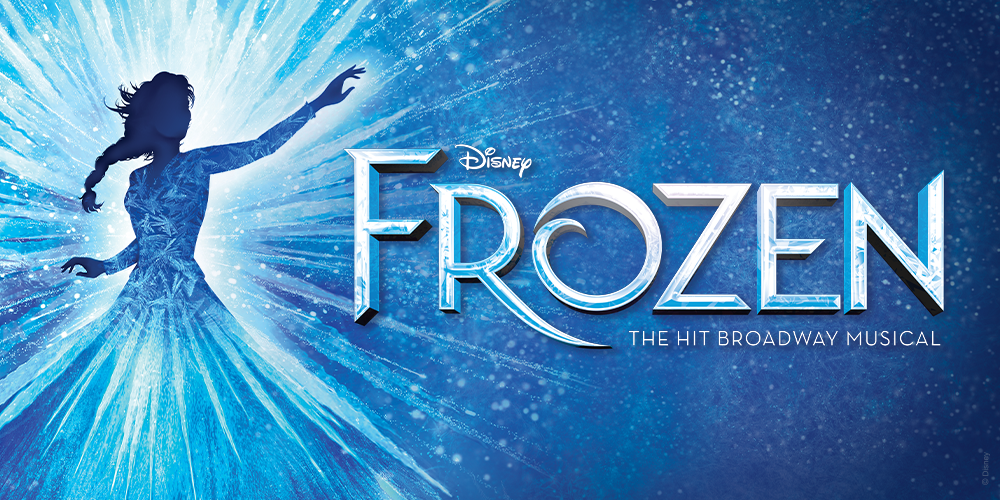 "Frozen", the musical, is a moving masterpiece! Disney's animated box-office top-grosser of 2013, and Oscar-winning film, "Frozen" has moved its magic onto the live theatre stage. Cadillac Palace Theatre in Chicago, Illinois is now one of the vaious venues from all over the world, that will run this musical play. This is truly a golden opportunity to be dazzled by eye-popping stage sets, exquisite costumes, and powerful cast performance. A touching tale of true love, sisterhood, family, and yes, a snowman that is obsessed with summer. Seize the date– Friday 31st December 2021 and lock-in your tickets. The whole family will love it!